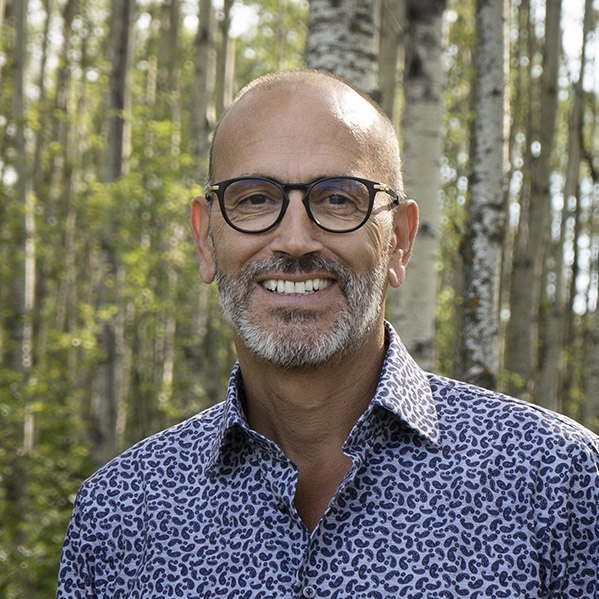 RICHARD NEALE
Co-Chair and Co-Founder
35+ years O&G sector with Owners & E&C Service companies across 3 continents, impacting business performance and project outcomes for Arco British Ltd, AMEC, and SNC-Lavalin.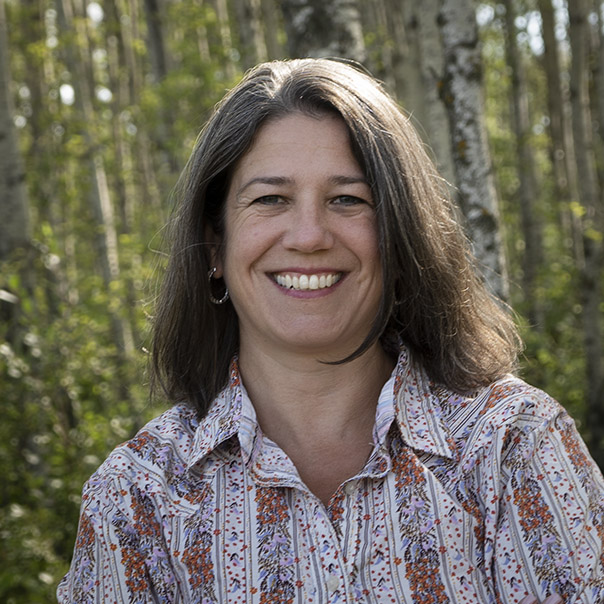 ERIN CAMPBELL
Co-Chair and Co-Founder
18 years of experience in capital markets, specializing in growth-focused public and private companies moving into senior private or public equity.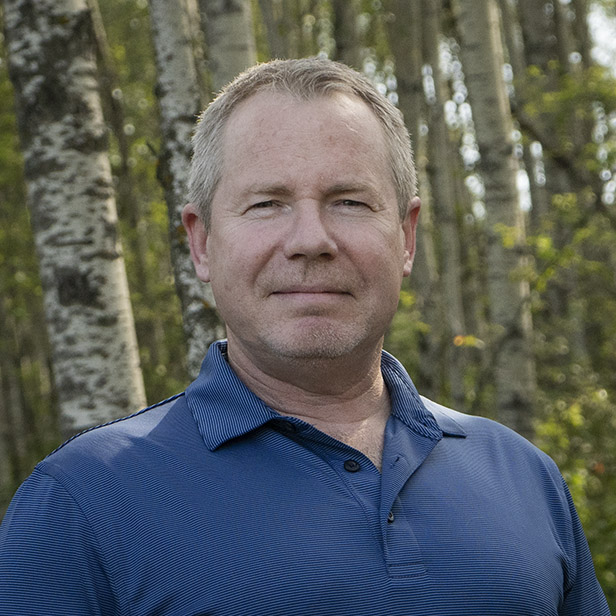 WADE LARSON
Director and Co-Founder
25 years in Canada's space (satellite) sector, starting at the Canadian Space Agency and then at MDA.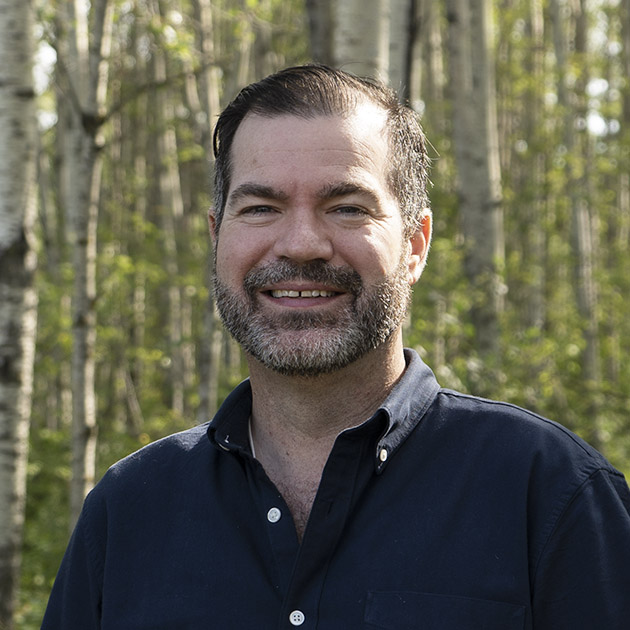 ROBERT DELAMAR
Chief Executive Officer and Co-Founder
Lawyer and technology CEO with two decades of start-up experience.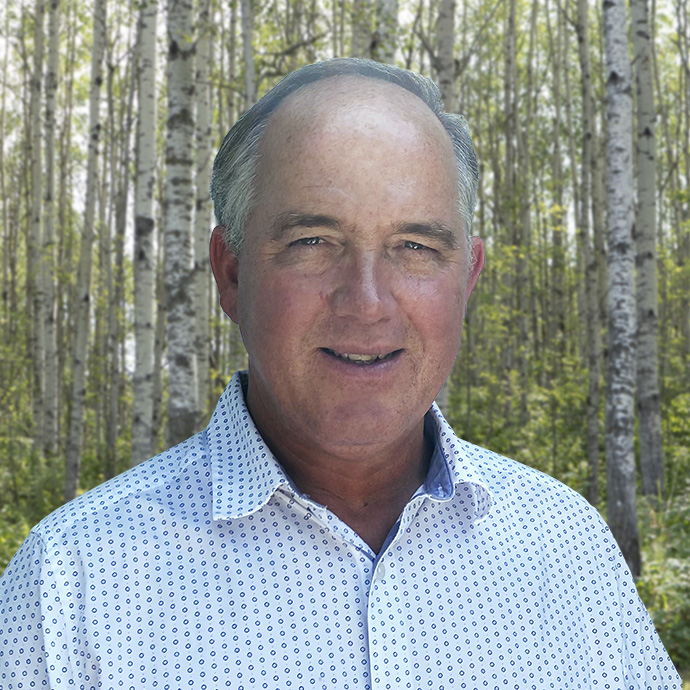 ANDREW STOESSER
President & Chief Development Officer
SNC Lavalin
Stone & Webster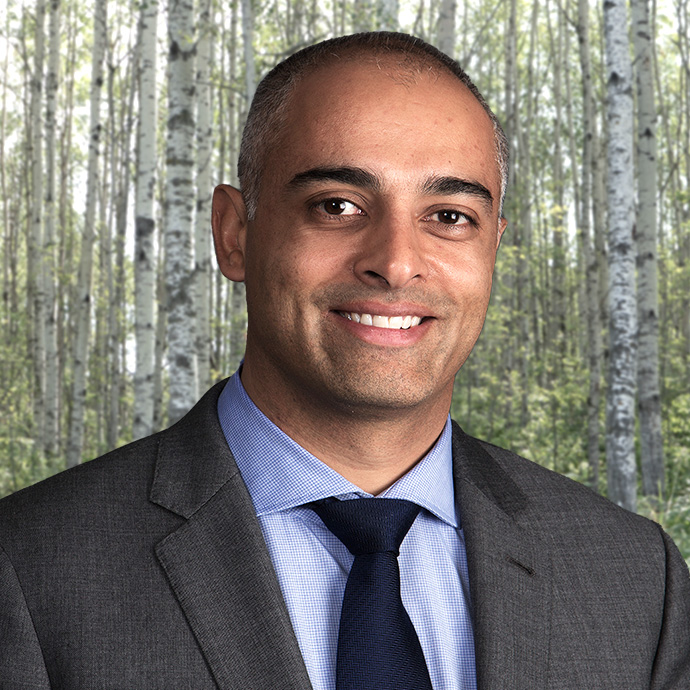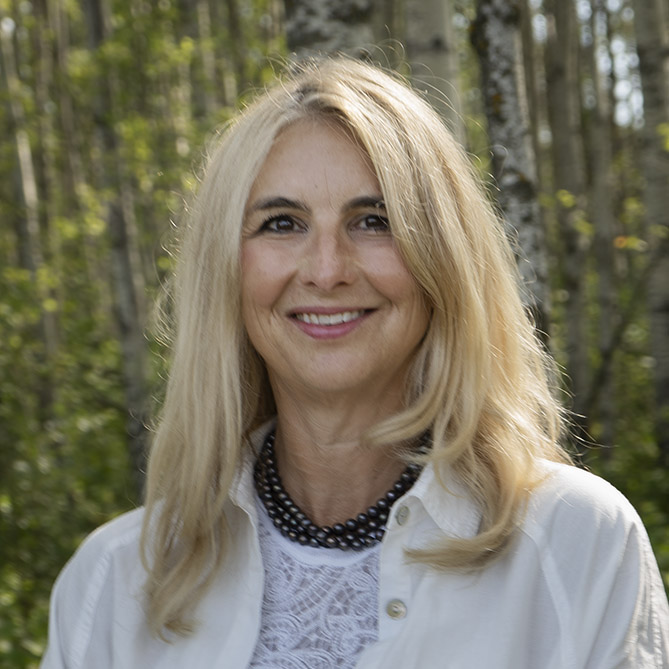 Mary Hemmingsen
Chief Financial Officer
CPA (CA)

KPMG
Brookfield
BC Hydro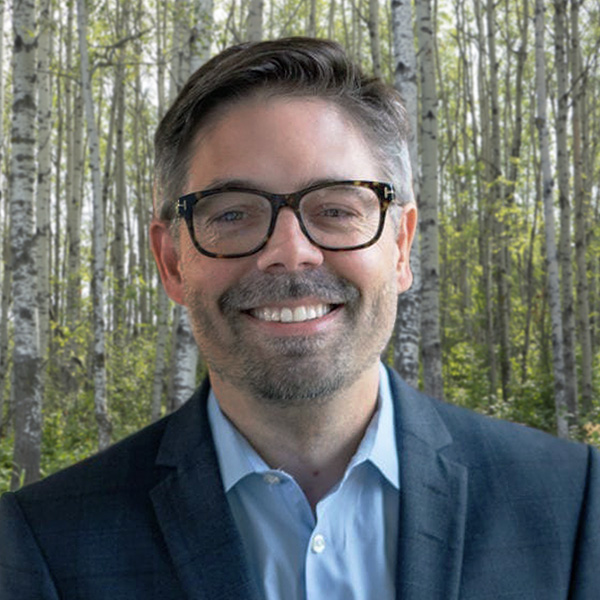 Jeremy Friesen
President, Kanata  America, Inc. & Chief Commercial Officer
NET Power
Morgan Stanley
Société Générale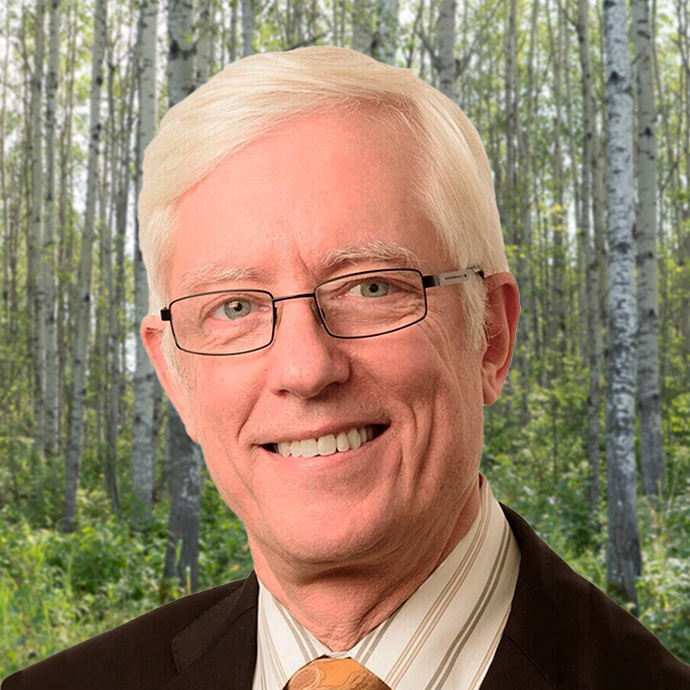 JACQUES BENOIT
Vice-President, Strategic Partnerships
WSP
SNC Lavalin
Amec (Wood)
ExxonMobil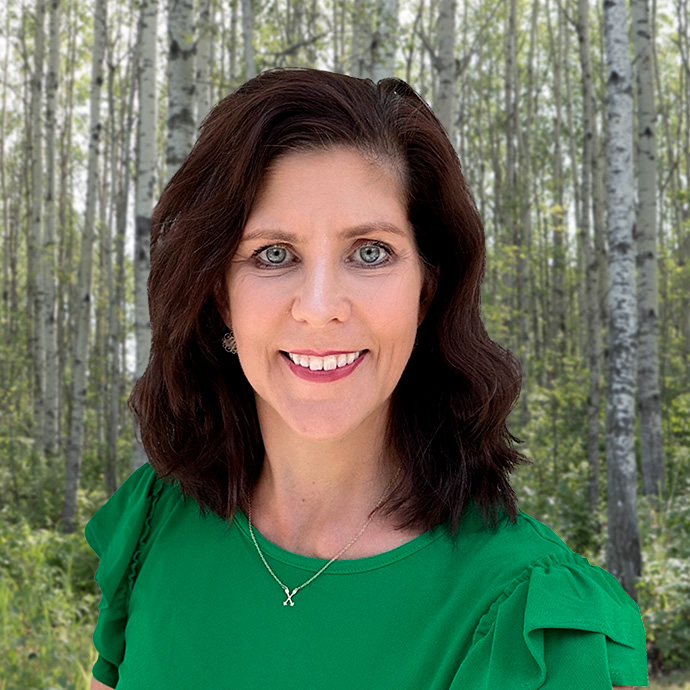 JENNIFER SUTHERLAND
Vice-President, Strategic and Government Relations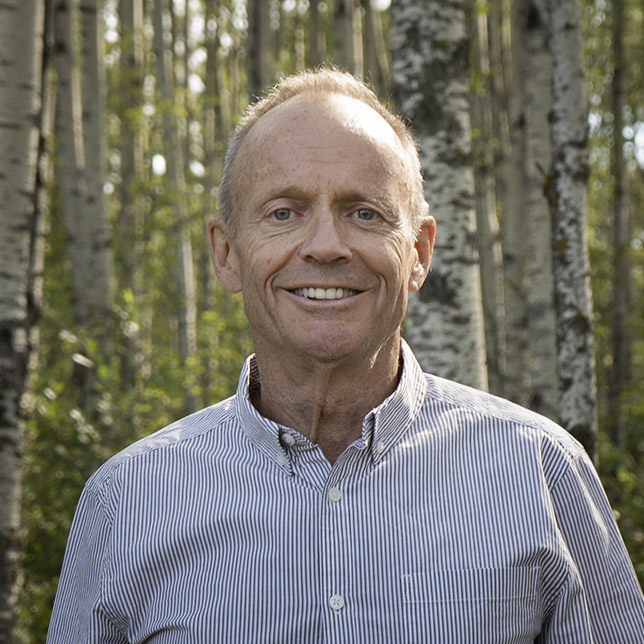 STOCKWELL DAY
Co-Founder, Strategic Advisor
Leader of Loyal Opposition (Canada)
Treasurer, Deputy Premier (Alberta)
Strategem Hydrogen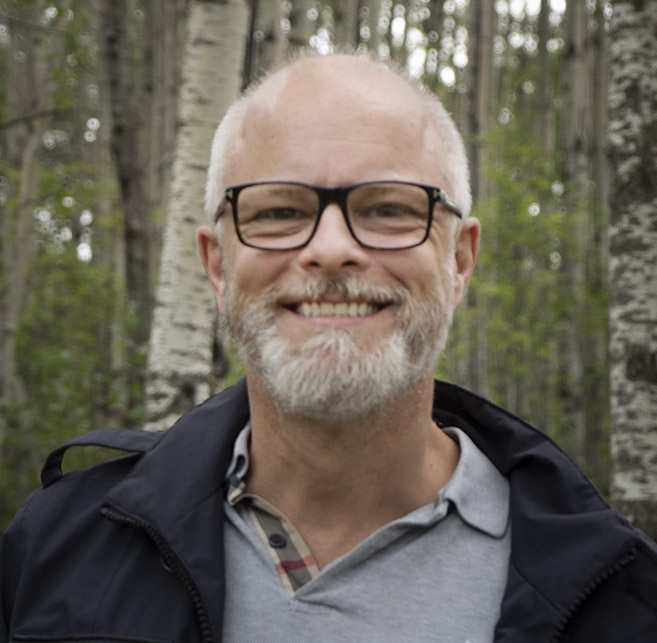 MARK MARISSEN
Co-Founder, Strategic Advisor
Burrard Strategy
Liberal Party of Canada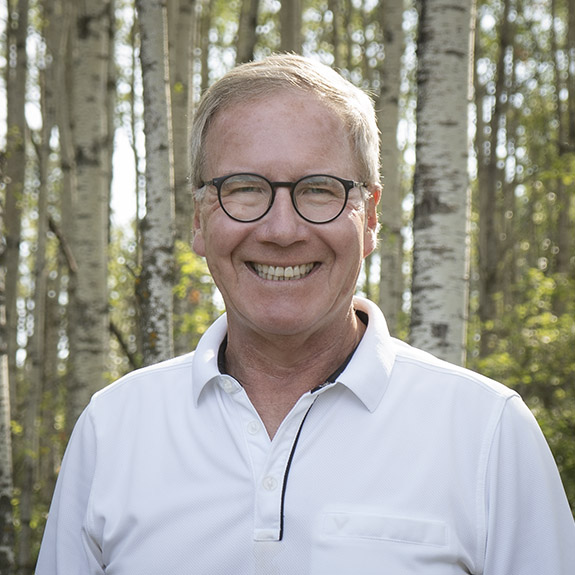 Bob DAMERON
Capital Markets
Ontario Teachers Group
Investors Group
Toronto Stock Exchange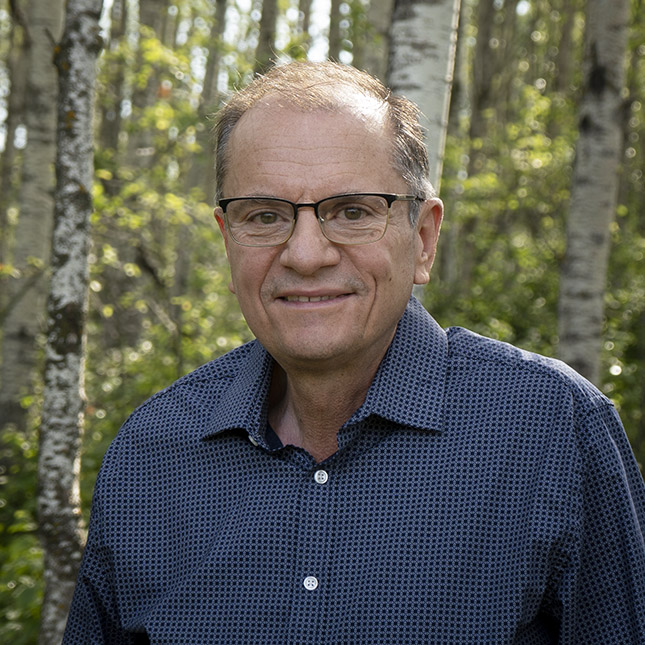 CHAD GVOZDENOVIC
Chief Technical Officer
Jacobs
SNC Lavalin
Toyo Engineering