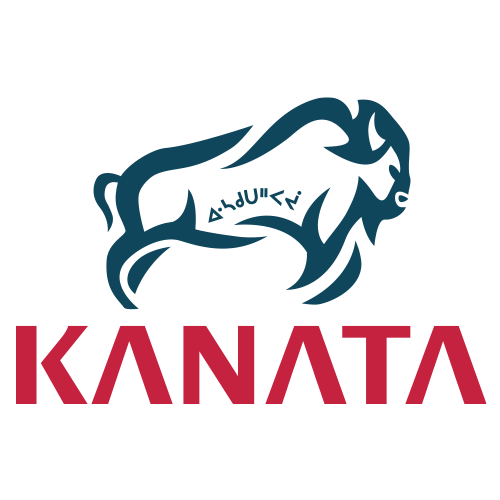 Kanata Clean Power & Climate Technologies 
Is a First Nations Co-Founded Decarbonization Development and Asset Management
Platform
Frog Lake and Kanata Partner To Build Net Zero Energy Infrastructure
Frog Lake Nation and Kanata have announced a partnership to develop Indigenous-led net zero electricity infrastructure in Canada. 
The first project will develop Canada's first net zero natural gas-fired power plant using NET Power patented technology. 
NET Power facilities use natural gas and pure oxygen to generate electricity with zero CO2 emissions.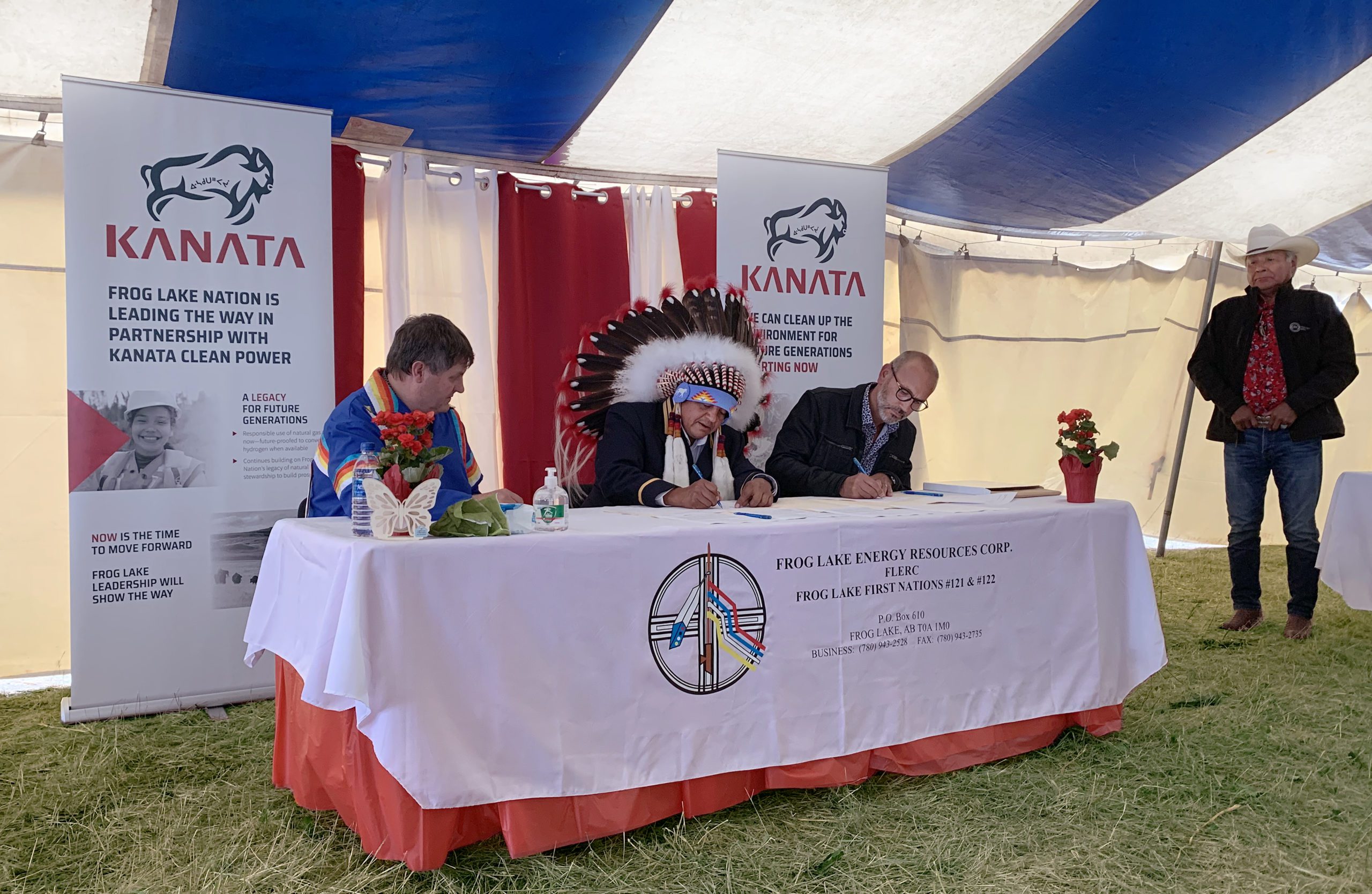 NET Power and Allam-Fetvedt Power Cycle
Kanata intends to build the first Net Power plant in Canada and is working with Net Power to make this a reality.  
Using the Allam-Fetvedt Cycle, the plant captures all CO2 within the system, which is captured at pipeline pressure, ready for storage underground. 
High-pressure CO2 gives an Allam-Fetvedt Cycle the efficiencies of an advanced combined cycle with the peaking flexibility of a simple cycle. 
Oxygen storage allows highly responsive virtual peaking at a fraction of the cost of the most advanced batteries with zero capacity fading. This system demonstrates a superior economic advantage over existing natural gas power plants.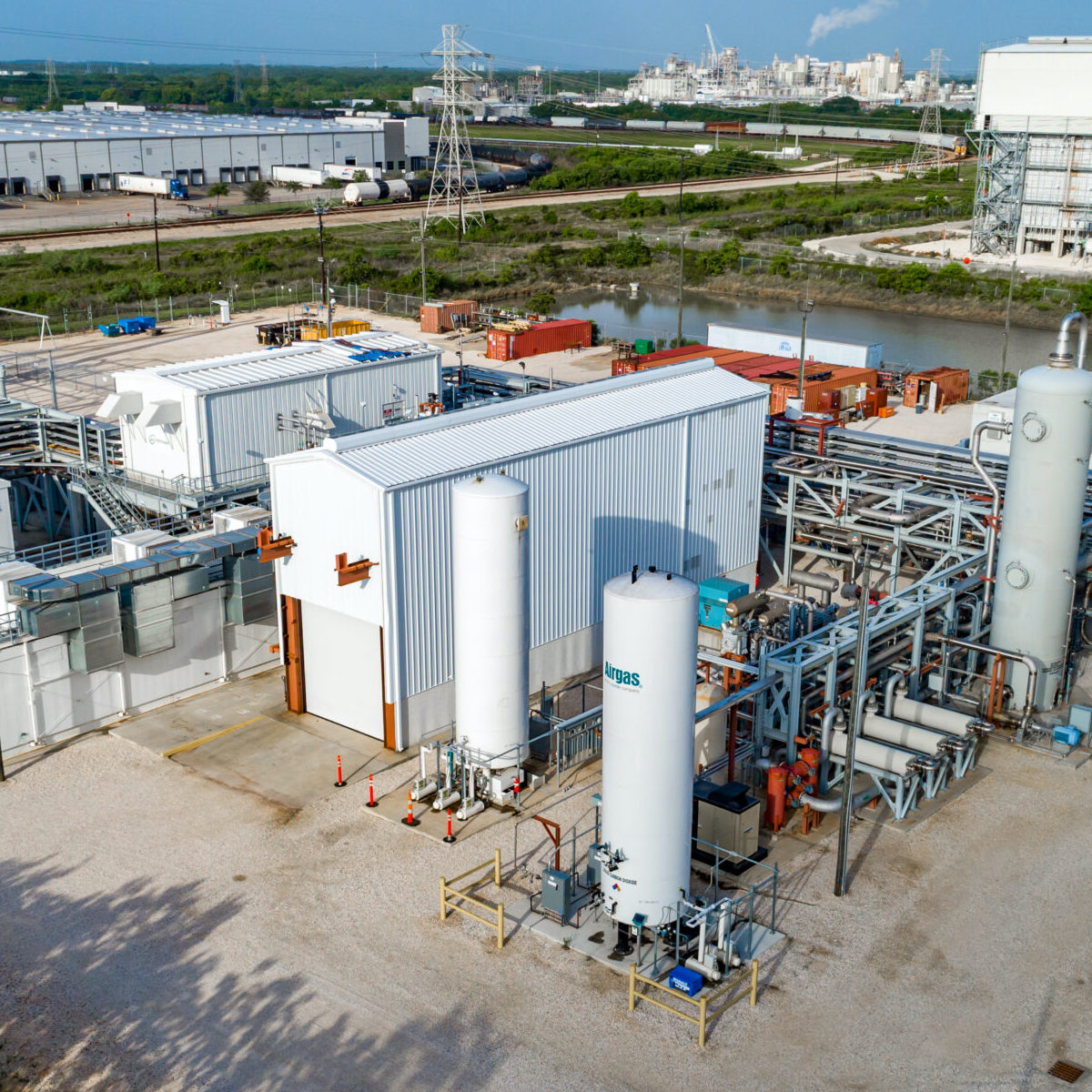 Demonstration Plant – La Porte, Texas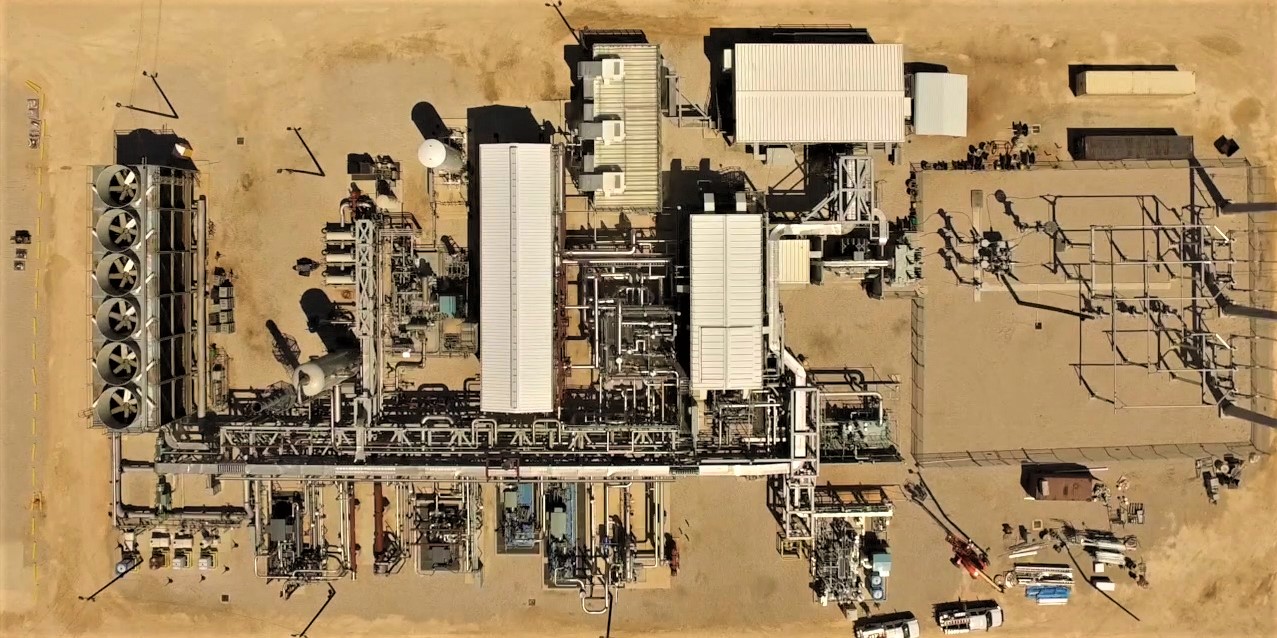 Aerial View of La Porte, Texas Plant
Indigenous Partnership Catalyst for Energy Transition and Zero Carbon Future
Canada is projected to fall short of its goal of cutting greenhouse-gas emissions by 30 percent below 2005 levels by 2030—the latest projections show an excess of 77 megatons of carbon dioxide and its equivalents by then. 
Kanata is built on a vision: First Nations, industry, and governments (provincial and federal) working together to address the challenge of carbon emissions.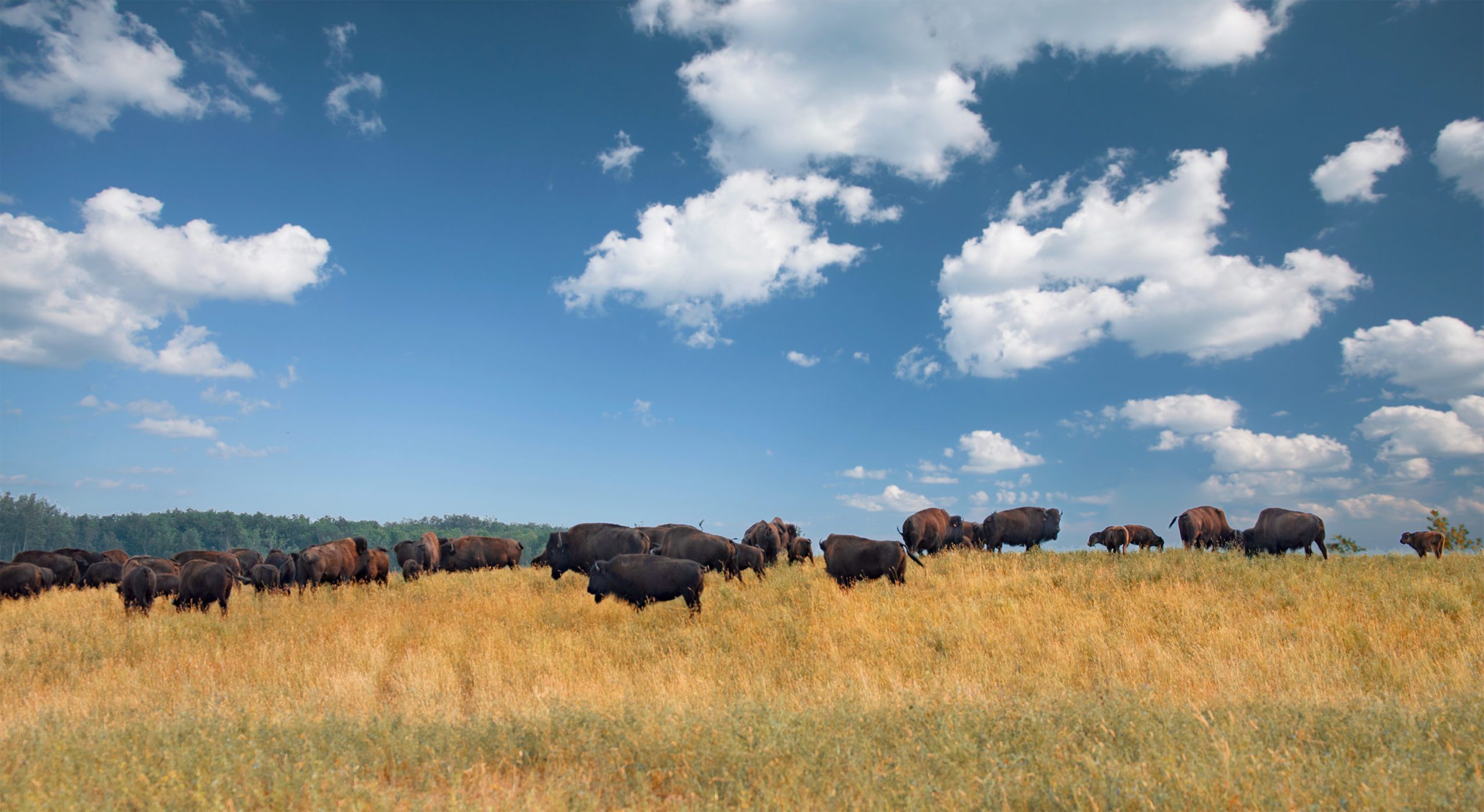 Canadians Agree That Our Response To Climate Must Be:
Environmentally Sustainable

Scientifically Feasible

Economically Viable

First Nations Co-Developed

Impactful In Climate Results
KANATA IS BUILDING NET ZERO INFRASTRUCTURE IN CANADA TO HELP US REACH OUR CLIMATE GOALS BY 2030