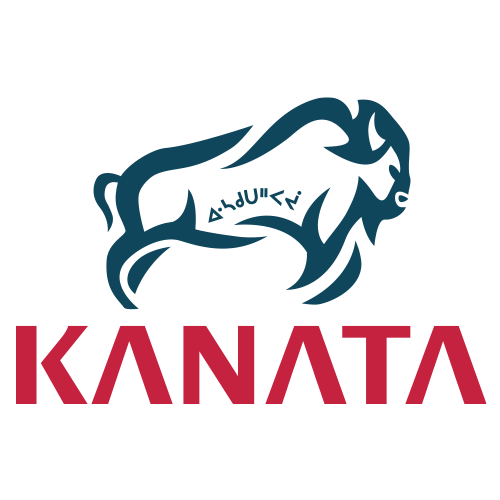 Kanata Clean Power & Climate Technologies 
Is a First Nations Co-Founded Decarbonization Development and Asset Management
Platform
Frog Lake and Kanata Partner To Build Net Zero Energy Infrastructure
Frog Lake Nation and Kanata have announced a partnership to develop Indigenous-led net zero electricity infrastructure in Canada. 
The first project aims to develop Canada's first Net Zero natural gas-fired power plant using NET Power patented technology. 
A NET Power facility will use natural gas and pure oxygen to generate electricity with zero CO2 emissions.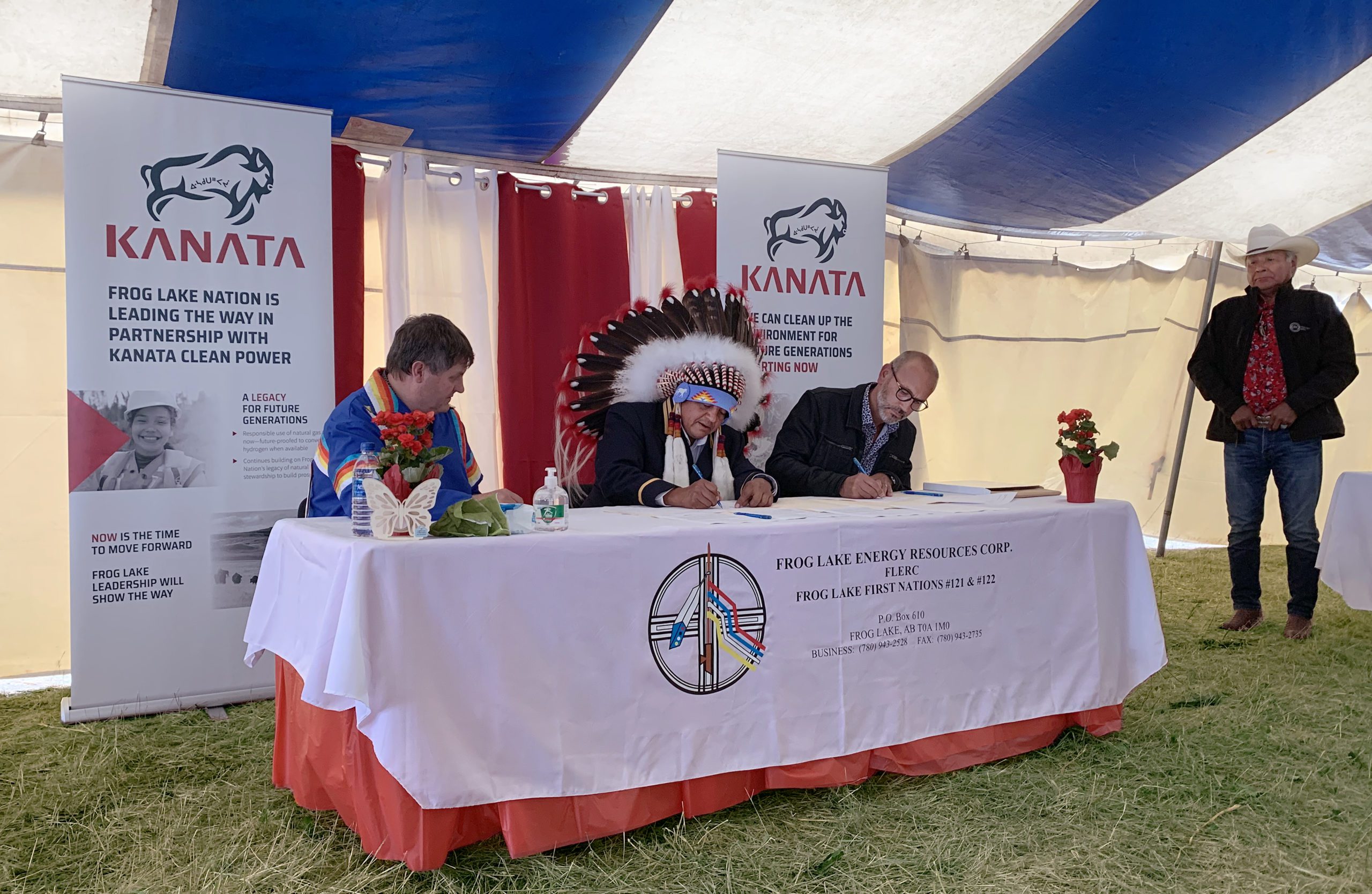 NET Power Technology
Kanata intends to build the first NET Power plant in Canada.
Using the NET Power technology, the plant captures all CO2 within the system, which is captured at pipeline pressure, ready for storage underground. 
High-pressure CO2 gives a NET Power plant the efficiencies of an advanced combined cycle with the peaking flexibility of a simple cycle. 
Oxygen storage allows highly responsive virtual peaking at a fraction of the cost of the most advanced batteries with zero capacity fading. This system demonstrates a superior economic advantage over existing natural gas power plants.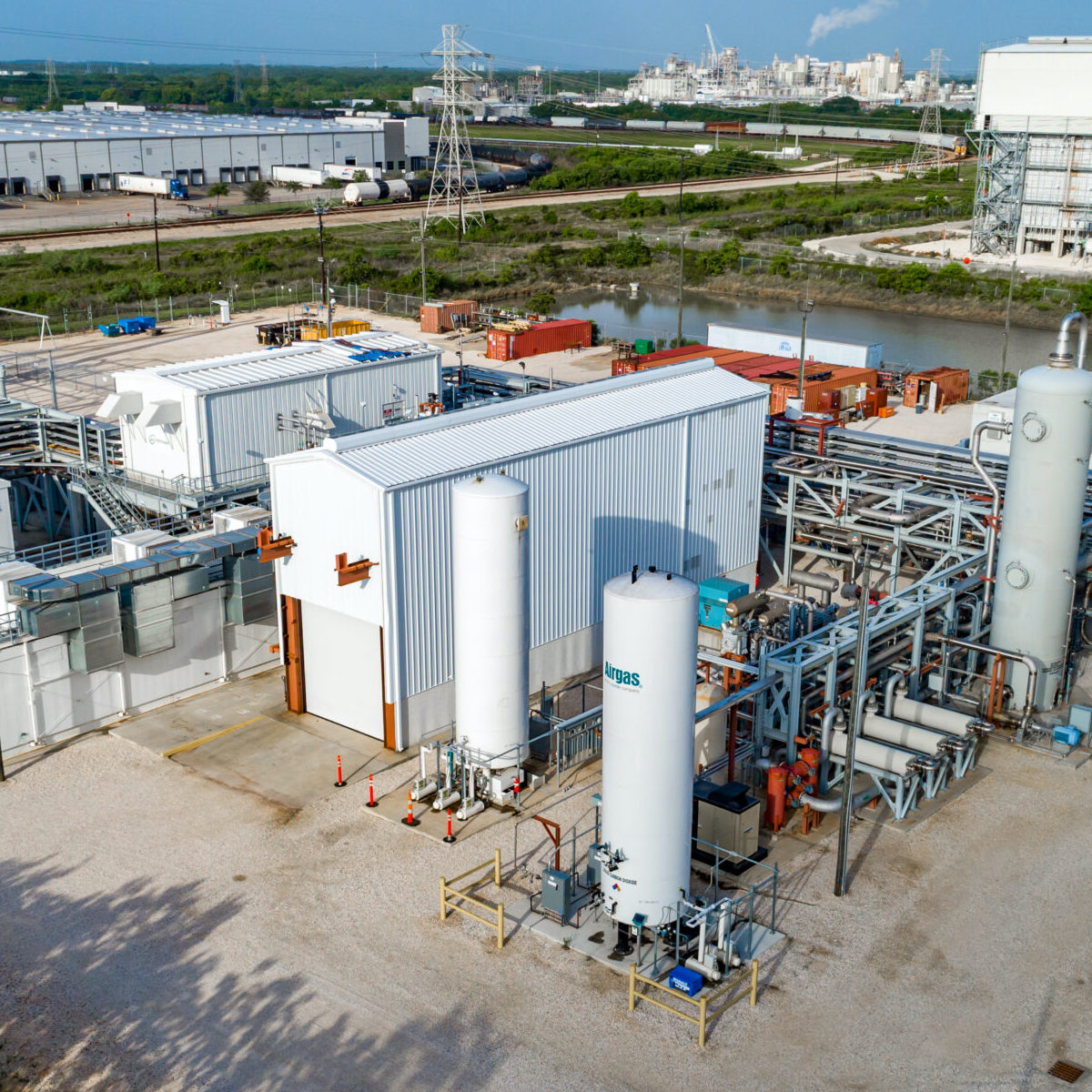 Demonstration Plant – La Porte, Texas
KANATA IS BUILDING NET ZERO INFRASTRUCTURE IN CANADA TO HELP US REACH OUR CLIMATE GOALS BY 2030
Indigenous Partnership Catalyst for Energy Transition and Zero Carbon Future
Canada is projected to fall short of its goal of cutting greenhouse-gas emissions by 30 percent below 2005 levels by 2030—the latest projections show an excess of 77 megatons of carbon dioxide and its equivalents by then. 
Kanata is built on a vision: First Nations, industry, and governments (provincial and federal) working together to address the challenge of carbon emissions.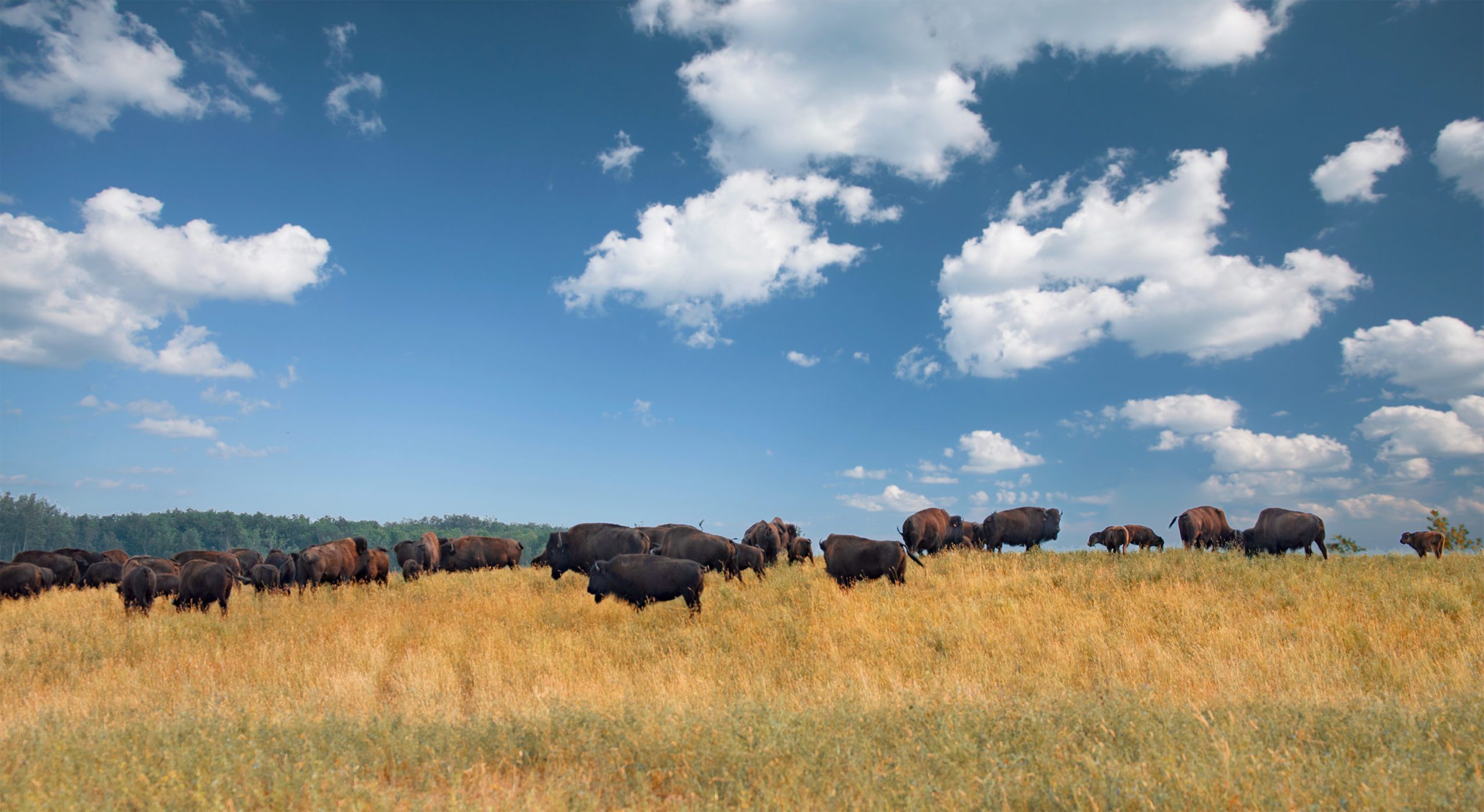 KANATA ASPIRES TO BUILD CANADA'S FIRST ZERO CARBON NATURAL GAS POWER PLANT THAT WILL POWER OUR CITIES NOW AND FOR GENERATIONS TO COME.
Canadians Agree That Our Response To Climate Must Be:
Environmentally Sustainable

Scientifically Feasible

Economically Viable

First Nations Co-Developed

Impactful In Climate Results