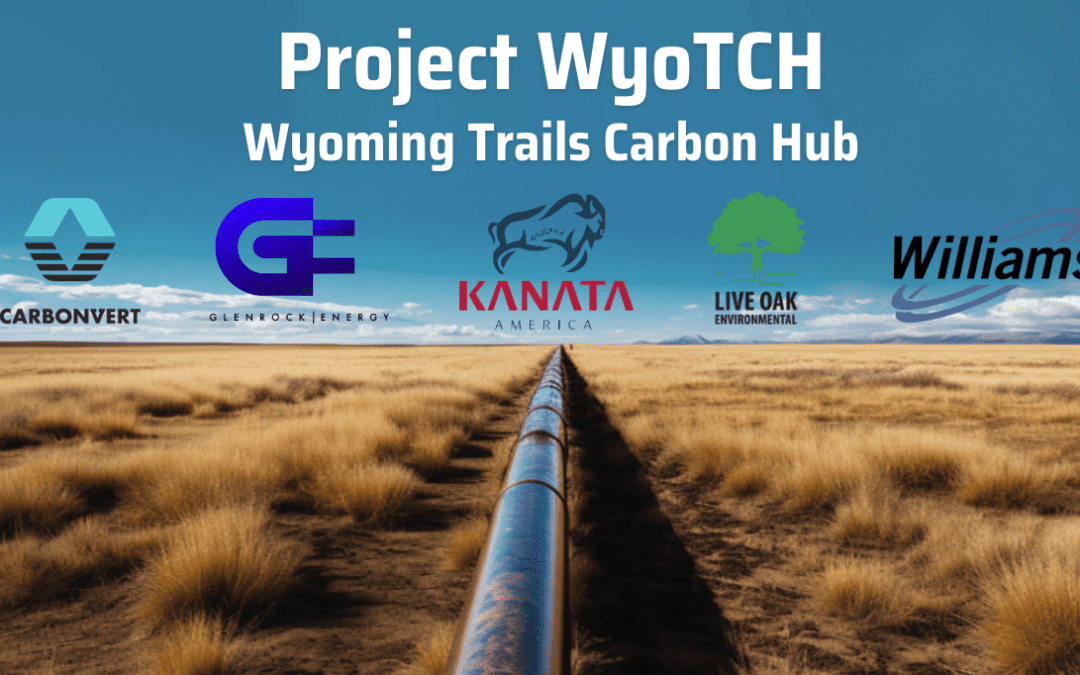 The US Department of Energy's Office of Fossil and Energy Management has selected a new project to develop a comprehensive transport system to support Wyoming's carbon capture and carbon storage program and the state's carbon-negative commitment.
First Nations Lead Environmental Stewardship Through Collaboration on Regional Carbon Capture and Storage Industrial Hub by KANATA | JANUARY 20, 2021 Carbon Injection Well CALGARY, ALBERTA and DENVER, COLORADO – January 21, 2022 – Carbonvert Inc. ("Carbonvert") is...
Participating Treaty Six First Nations, KANATA, and Vault have submitted a joint expression of interest to the Government of Alberta to build a Carbon Sequestration Hub in Treaty Six Traditional Territories CALGARY, ALBERTA – October 14, 2021 – Kanata Clean Power...