Frog Lake Nation and Kanata Developing Canada's First Net Zero Power Plant Using Natural Gas
Frog Lake Nation and Kanata have formed Frog Lake-Kanata LP to develop innovative Indigenous-led net zero infrastructure in Canada. 
Frog Lake Nation will be the lead investor and 51% majority owner of the facility.
The project will develop the first net zero natural gas powered electricity plant in Canada intends to use NET Power patented technology. 
"This announcement demonstrates Indigenous leadership in Canada's energy transition," says Frog Lake Chief Greg Desjarlais.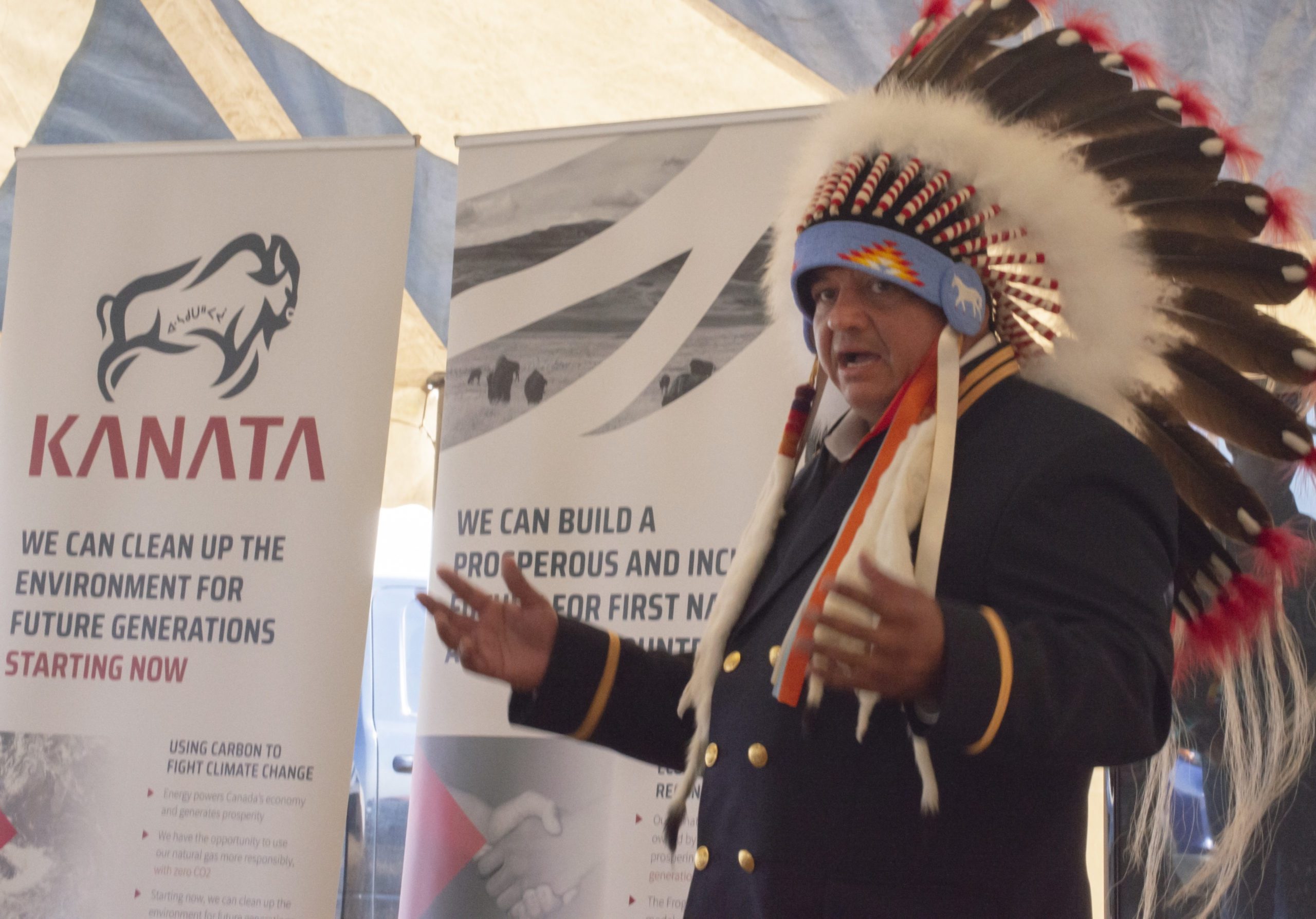 CARBON-FREE AND POLLUTION-FREE ELECTRICITY USING ALBERTA'S NATURAL GAS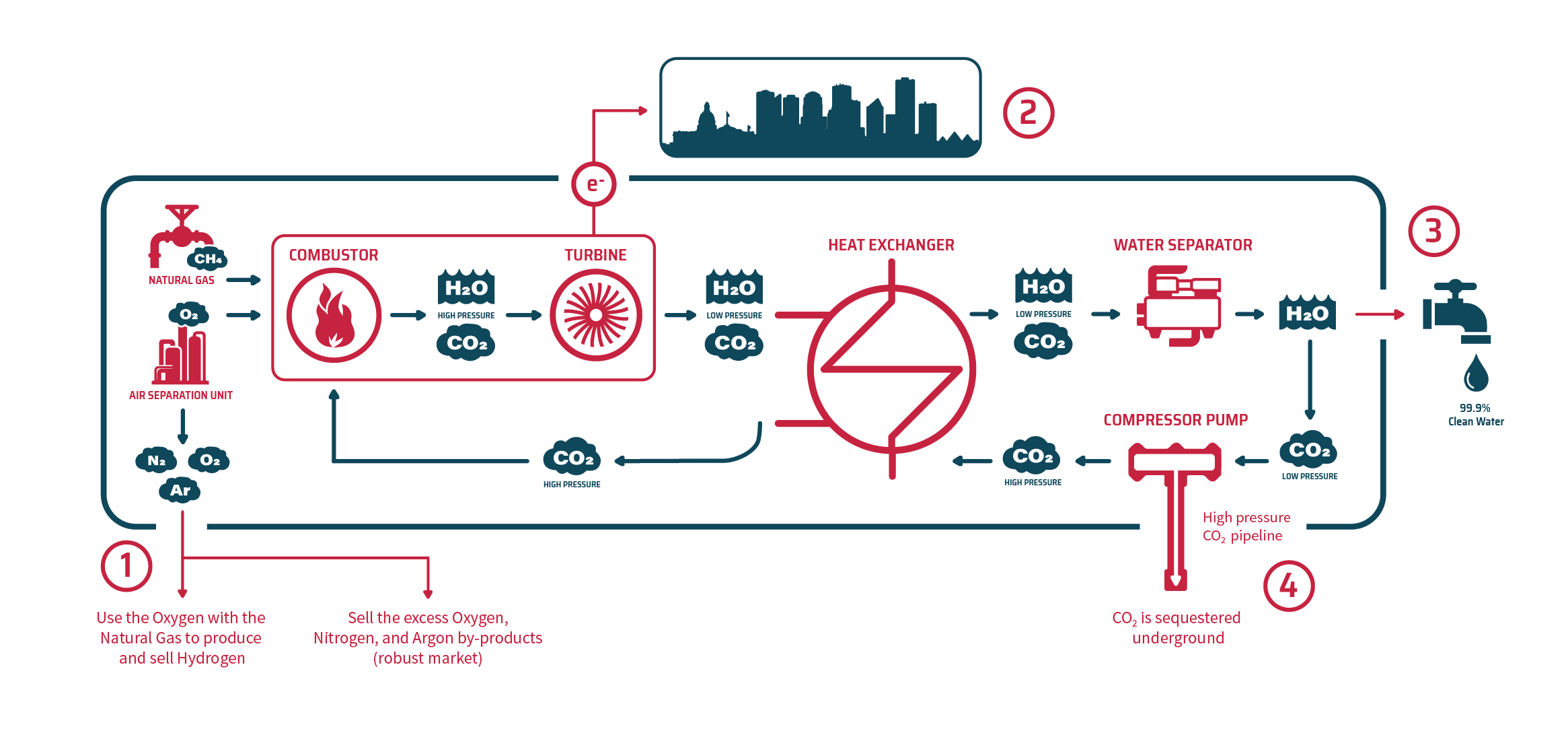 (Shown above) The products of the Frog Lake Net Zero & Net Negative power plant project are: (1) zero-emission industrial gases from the Air Separation Unit, (2) zero-emission electricity from the turbine/generator, (3) pure water from the water separation, (4) pipeline ready CO2 at high purity and pressure.
Frog Lake Project Features
The power plant will generate 300MW of net zero electricity 24/7, supplying 3% of Alberta's electricity demand, and produce water

for 15,000 households.

Initial project development is underway, engineering will start in September 2021, with construction expected to commence in 2023, to provide power in 2025.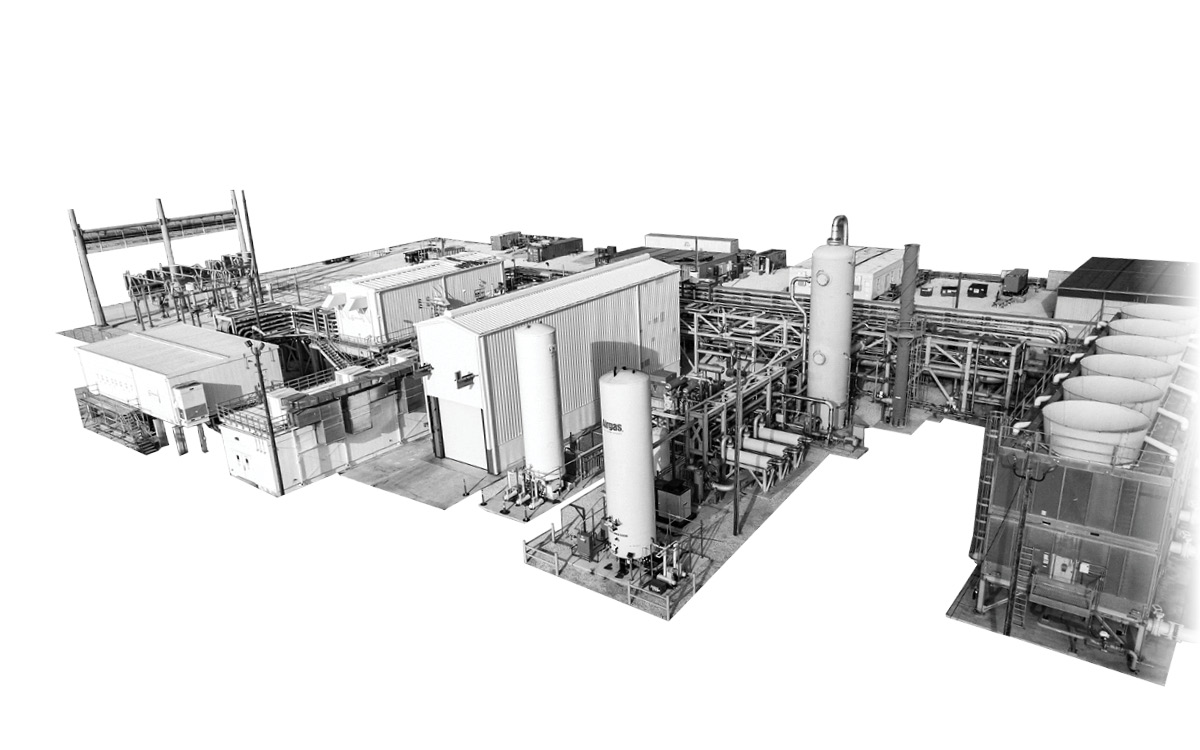 We are now developing net zero infrastructure that will demonstrate our leadership, addressing climate change using technology that will help decarbonize Canada's economy.
Chief Greg Dejarlais