An Indigenous Led Approach To Climate Action
Under co-founder and chair, Chief Joe Dion, Kanata was founded as a platform to build net zero infrastructure using leading-edge carbon management technologies. 
Chief Dion is a member of the Kehewin Cree Nation, former Grand Chief for Alberta, and is CEO of Frog Lake Energy Resources Corp., the first fully Indigenous-owned oil and gas company in Canada. 
Our vision for Kanata includes reconciliation through economic empowerment, stewardship of our natural resources, and seeing Indigenous people lead in combating the effects of climate change.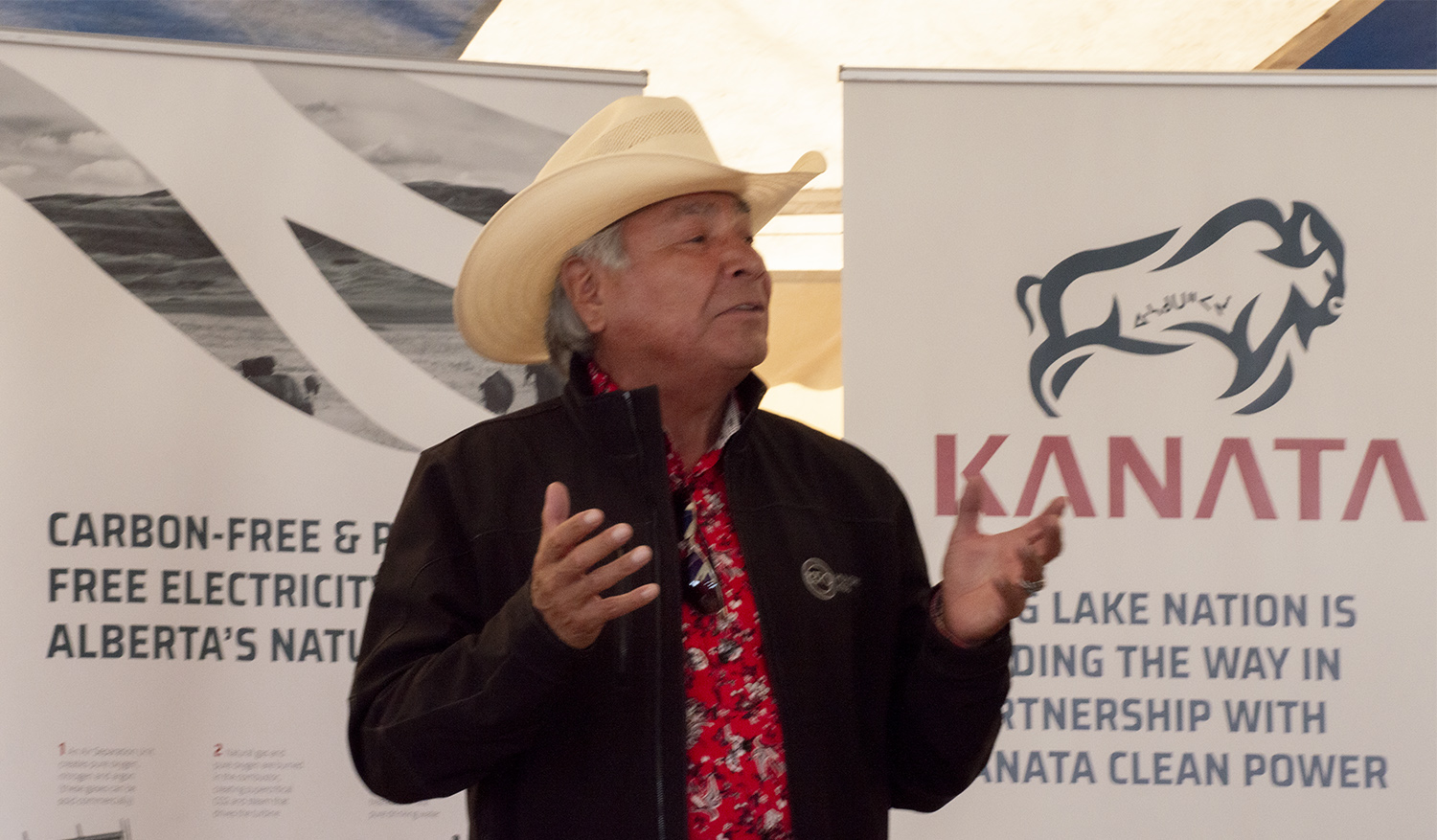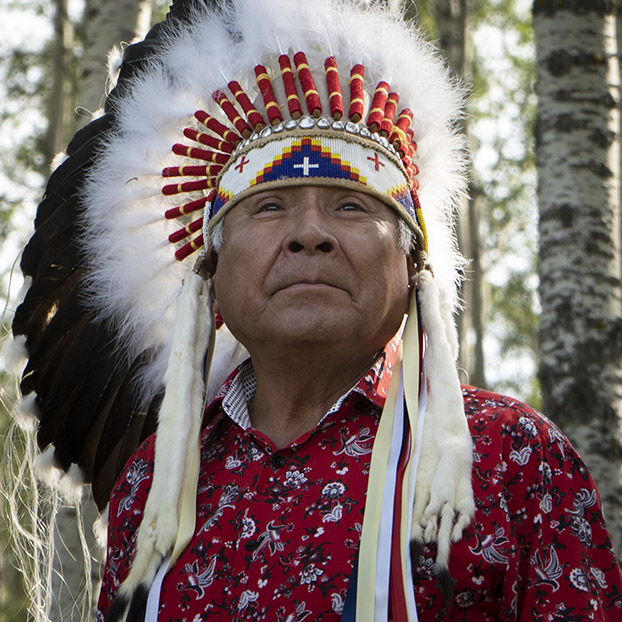 Chief Joe Dion
Chair and Co-founder
40+ years of experience working with First Nations in the oil and gas sector.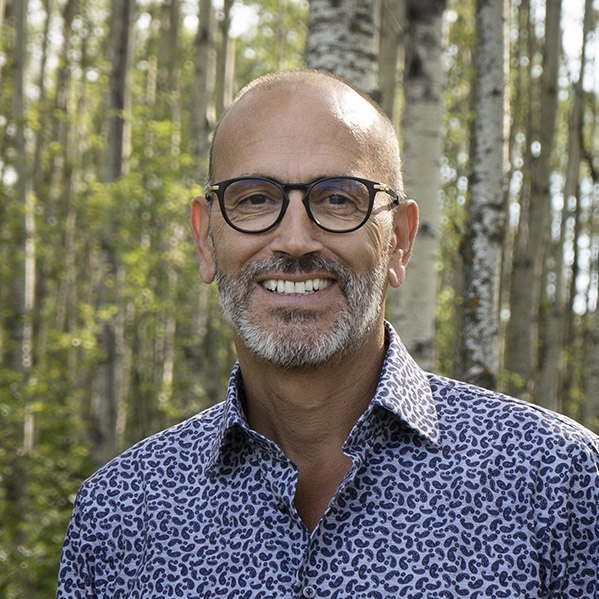 RICHARD NEALE
CEO and Co-Founder
35+ years O&G sector with Owners & E&C Service companies across 3 continents, impacting business performance and project outcomes for Arco British Ltd, AMEC, and SNC-Lavalin.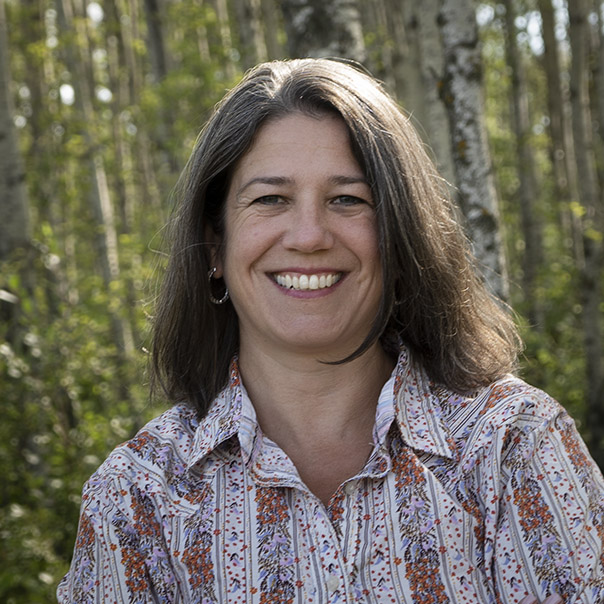 ERIN CAMPBELL
Vice-Chair and Co-Founder
18 years of experience in capital markets, specializing in growth-focused public and private companies moving into senior private or public equity.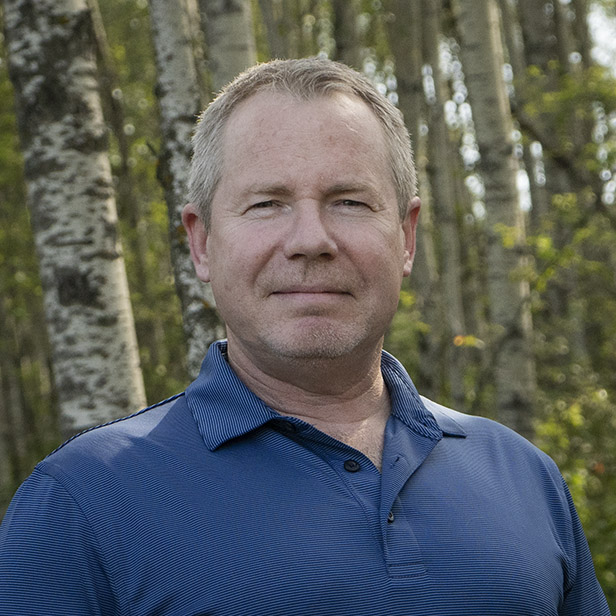 WADE LARSON
Director and Co-Founder
25 years in Canada's space (satellite) sector, starting at the Canadian Space Agency and then at MDA.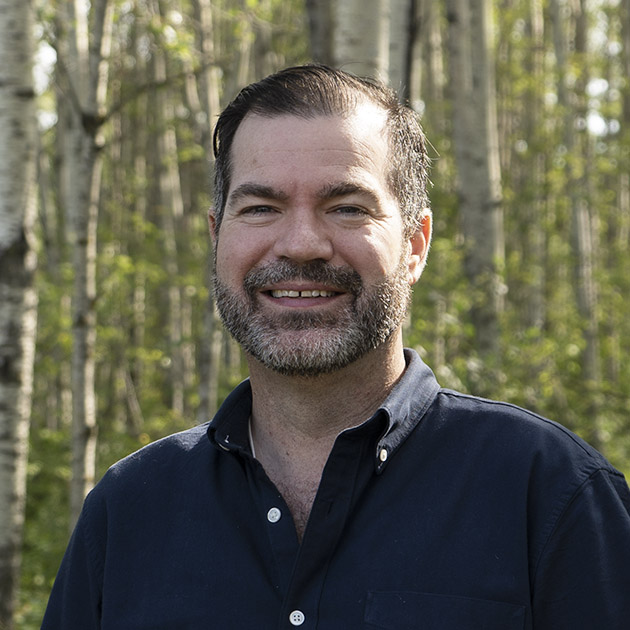 ROBERT DELAMAR
President & General Counsel, Co-Founder
Lawyer and technology CEO with two decades of start-up experience.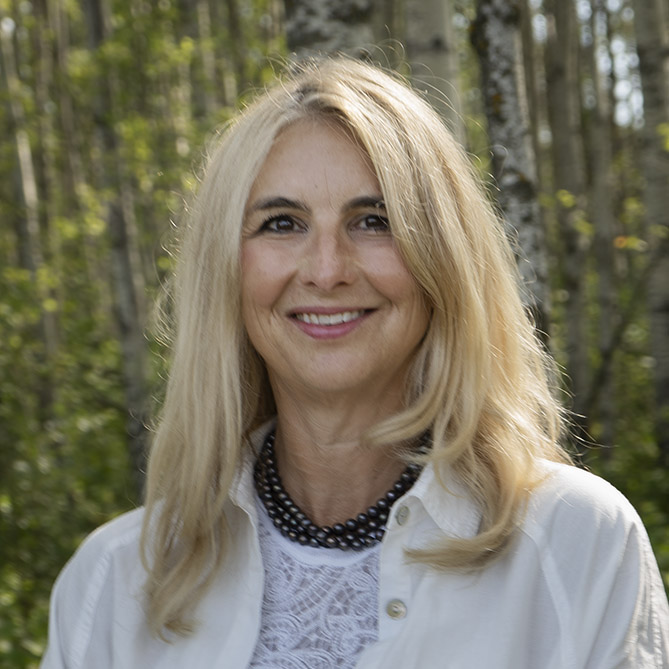 Mary Hemmingsen
Chief Financial Officer
CPA (CA)

KPMG
Brookfield
BC Hydro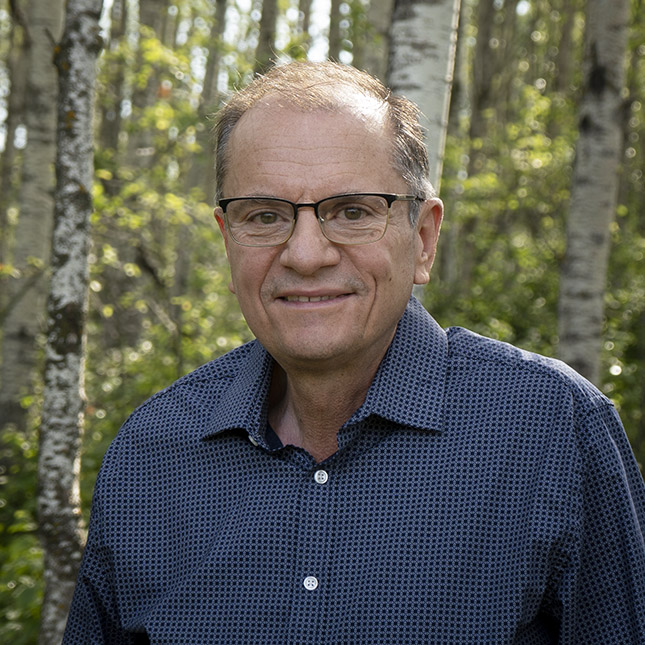 CHAD GVOZDENOVIC
Chief Technical Officer
Jacobs
SNC Lavalin
Toyo Engineering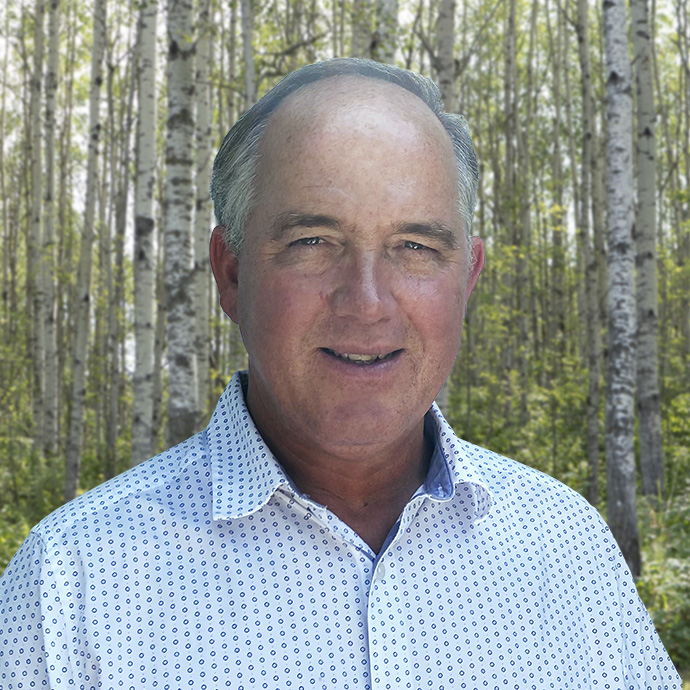 ANDREW STOESSER
Chief Development Officer
SNC Lavalin
Stone & Webster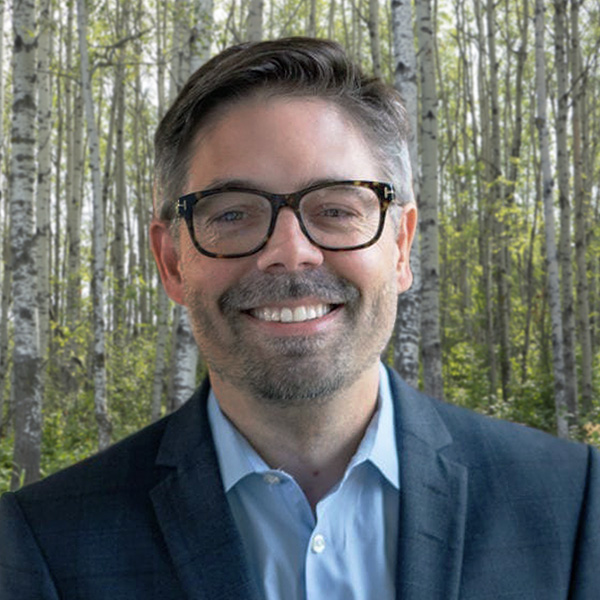 Jeremy Friesen
President, Kanata  America
NET Power
Morgan Stanley
Société Générale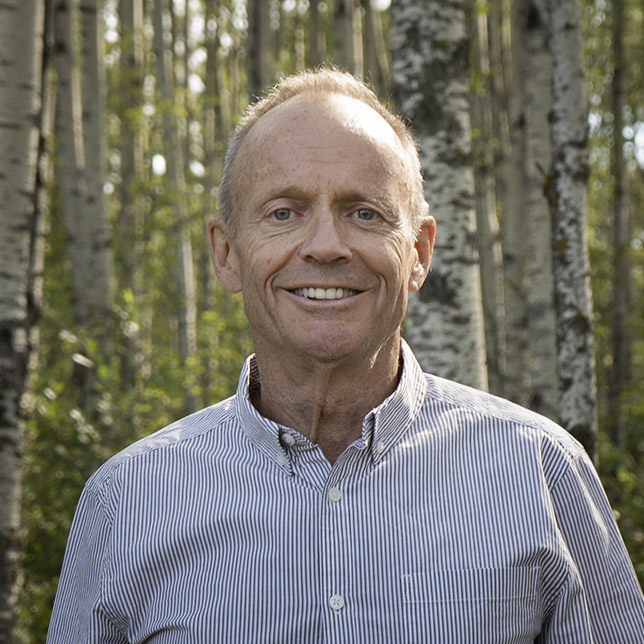 STOCKWELL DAY
Co-Founder, Strategic Advisor
Leader of Loyal Opposition (Canada)
Treasurer, Deputy Premier (Alberta)
Strategem Hydrogen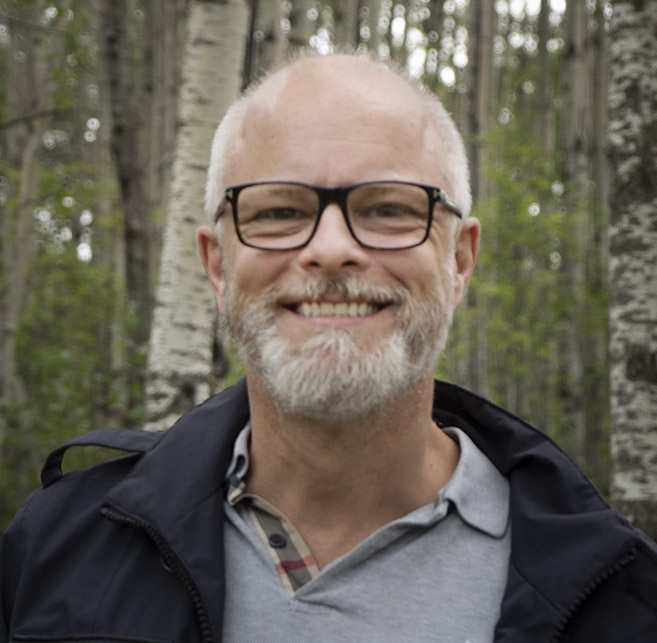 MARK MARISSEN
Co-Founder, Strategic Advisor
Burrard Strategy
Liberal Party of Canada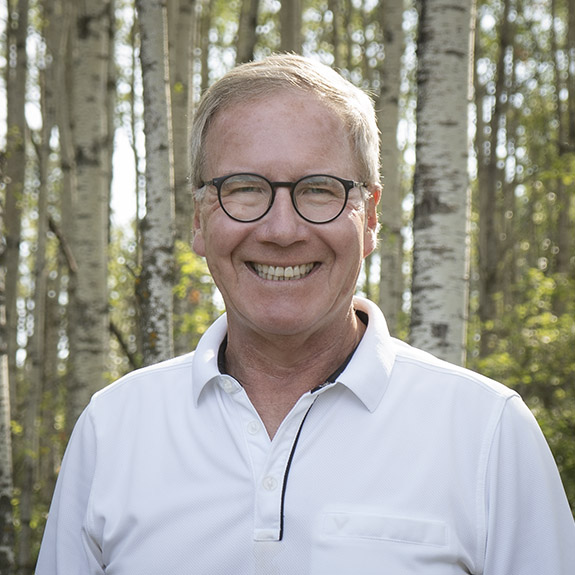 Bob DAMERON
Capital Markets
Ontario Teachers Group
Investors Group
Toronto Stock Exchange